Current Issue / Issue 77 Spring 2022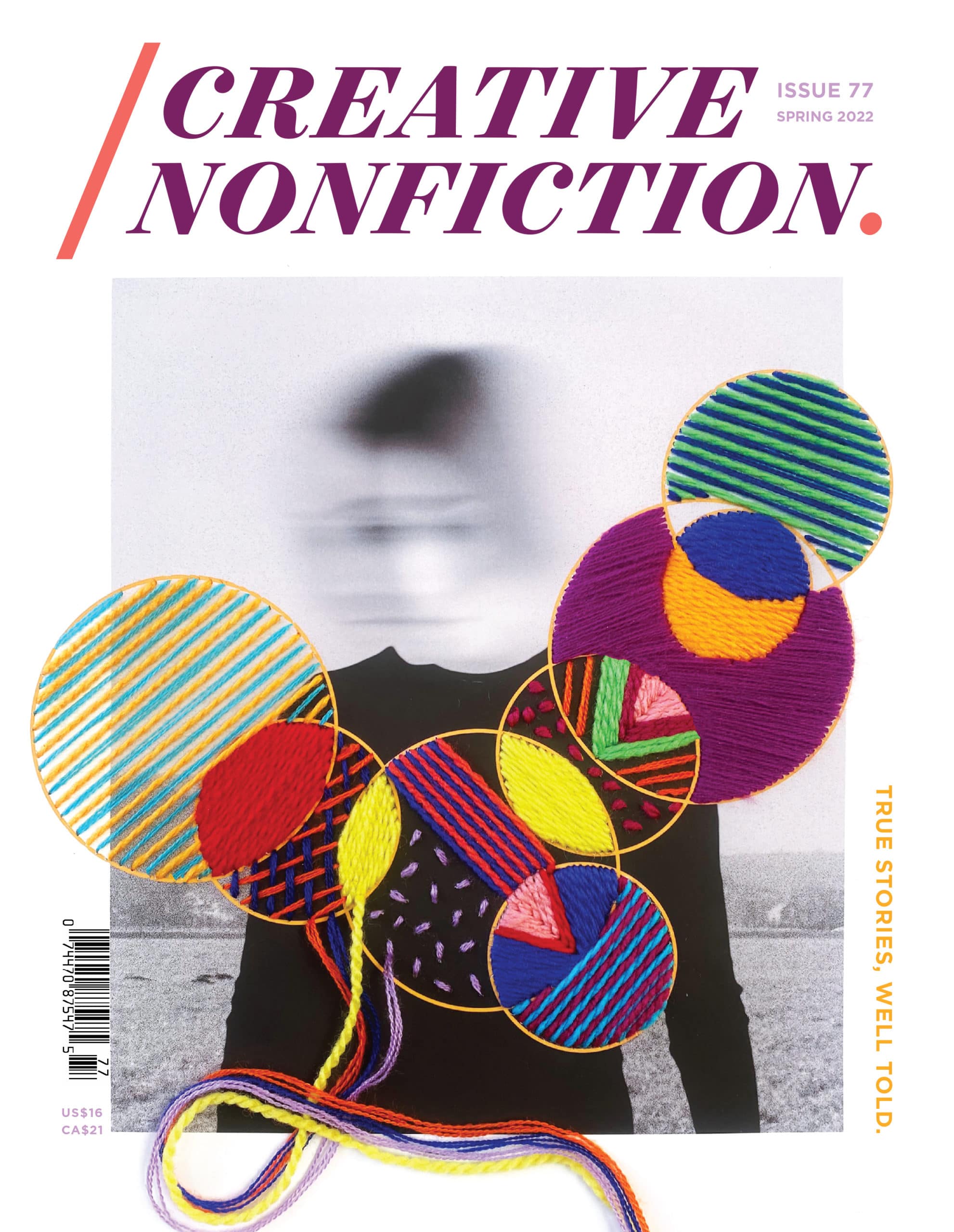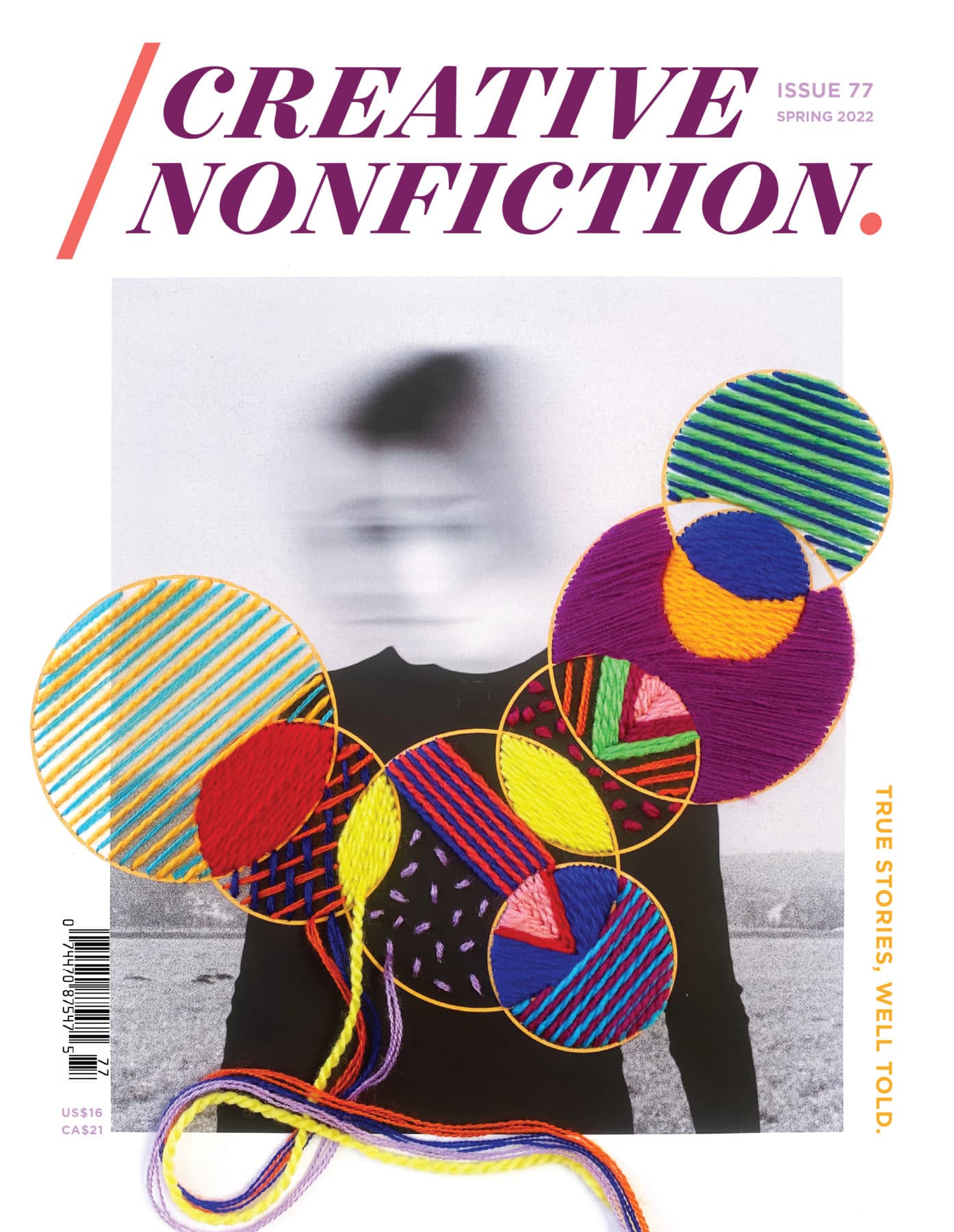 In this issue, we consider the challenges of living through collective (and too often unacknowledged) grief. How do we keep going in a time of tremendous sorrow? How do we put our experiences to good use? And how do we make room for joy and hope and laughter?

Featuring new essays about empathy training for medical students, the smell of fear in wartime, the explosive force of steam, the language of dishonesty, the tenacity of the house moth, and the necessary folly of renovating a home in fire season. Plus, advice and inspiration on staying motivated, writing about trauma, and finding creativity during a pandemic.
INCLUDING ESSAYS BY
Explore Issue 77
Interested in writing Creative Nonfiction?