Inspiration & Support for Writers of True Stories

Publishing. Education. Community.

True stories based on real-world experience are one of the most powerful tools humans have for communicating information, fostering empathy, and changing ourselves, our culture, and the world.

Explore the Genre

Creative Nonfiction Is True Stories, Well Told

Explore new styles. Immerse yourself in new stories. Encounter new voices.

For nearly 30 years, Creative Nonfiction magazine has been a home for thought-provoking, remarkable, engaging narrative nonfiction.

Explore the Magazine

Education Programs

Motivation, accountability, and community.

Since 2011, Creative Nonfiction's education programs have helped thousands of writers from all over the world tell their stories better.

View Upcoming Offerings
Current Issue / Issue 77 Spring 2022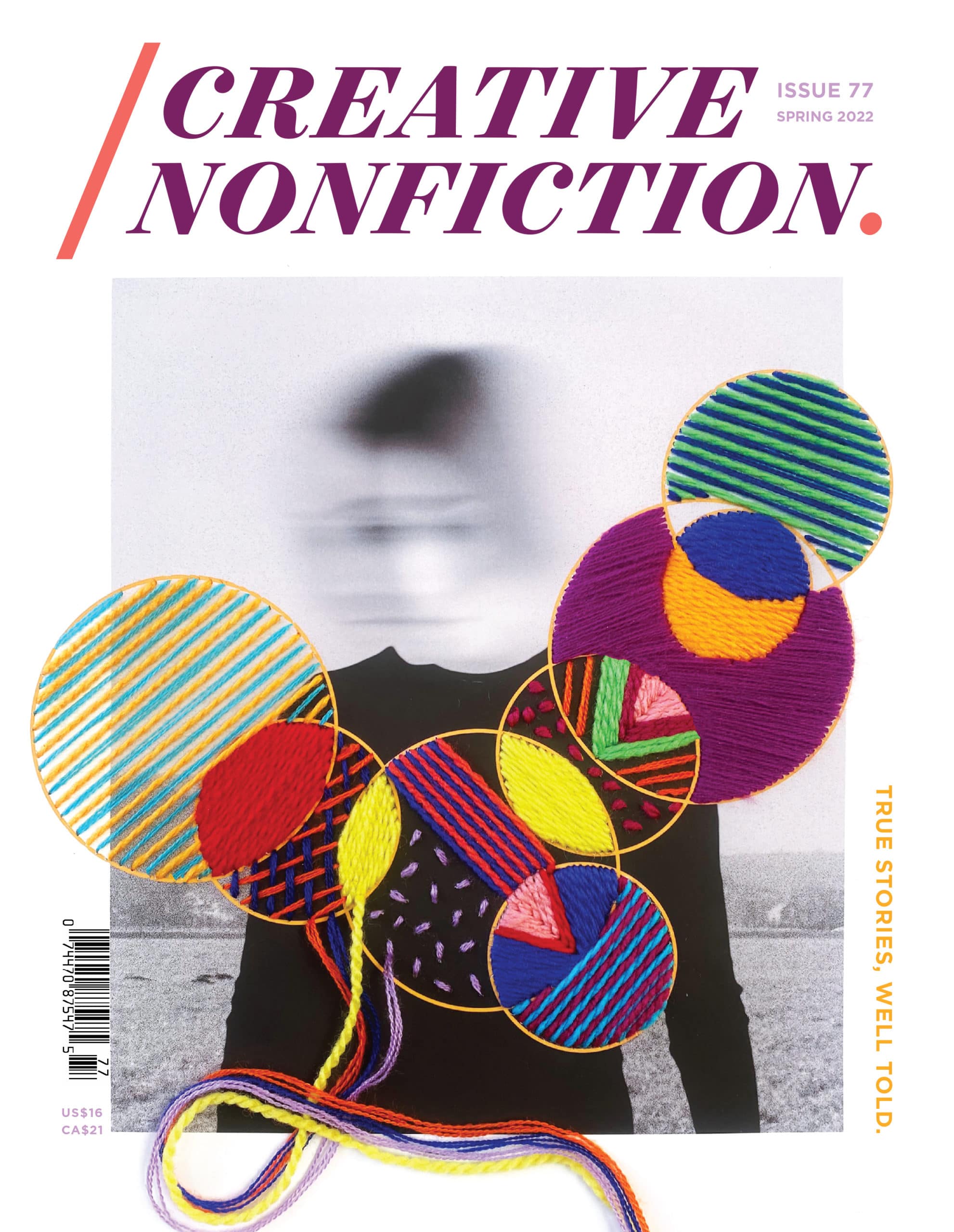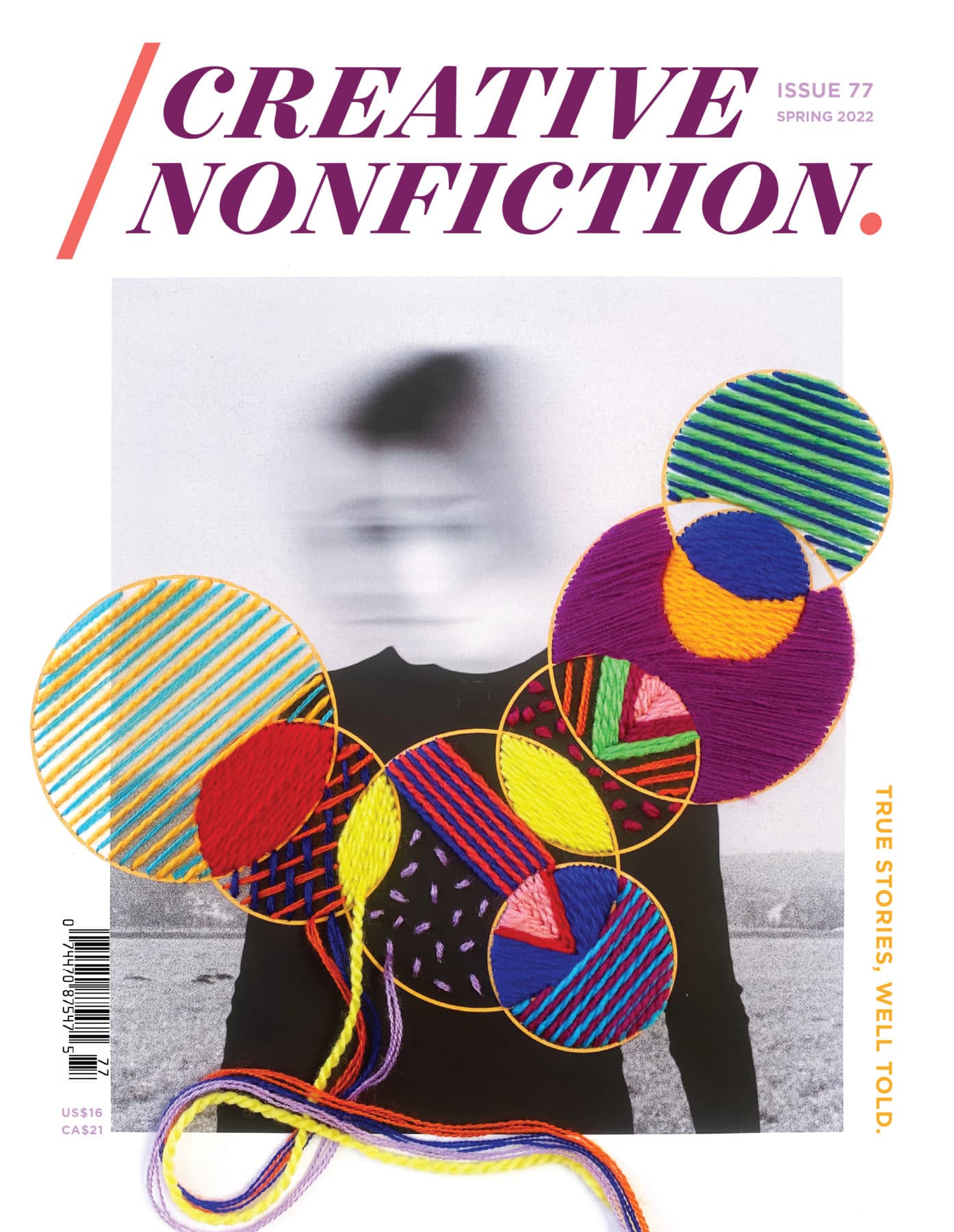 In this issue, we consider the challenges of living through collective (and too often unacknowledged) grief. How do we keep going in a time of tremendous sorrow? How do we put our experiences to good use? And how do we make room for joy and hope and laughter?

Featuring new essays about empathy training for medical students, the smell of fear in wartime, the explosive force of steam, the language of dishonesty, the tenacity of the house moth, and the necessary folly of renovating a home in fire season. Plus, advice and inspiration on staying motivated, writing about trauma, and finding creativity during a pandemic.
Including essays by
Explore Issue 77
Explore Creative Nonfiction
Can't get enough? Browse 25 years of archives.
CNF Education
Writing can be lonely. Often, what we need most as writers is a network of focused peers and professionals who can provide constructive feedback, keep us motivated, and inspire us to do our best work. You don't have to write alone.
From online classes to webinars, all year round, CNF offers a variety of ways you can connect with the broader creative nonfiction community and learn new skills, generate new writing, stay focused, and create your best work.
About the Genre
What is Creative Nonfiction?
Dive in with CNF Founder and Editor, Lee Gutkind
Creative Nonfiction magazine defines the genre simply, succinctly, and accurately as "true stories well told." And that, in essence, is what creative nonfiction is all about.

In some ways, creative nonfiction is like jazz—it's a rich mix of flavors, ideas, and techniques, some newly invented and others as old as writing itself.